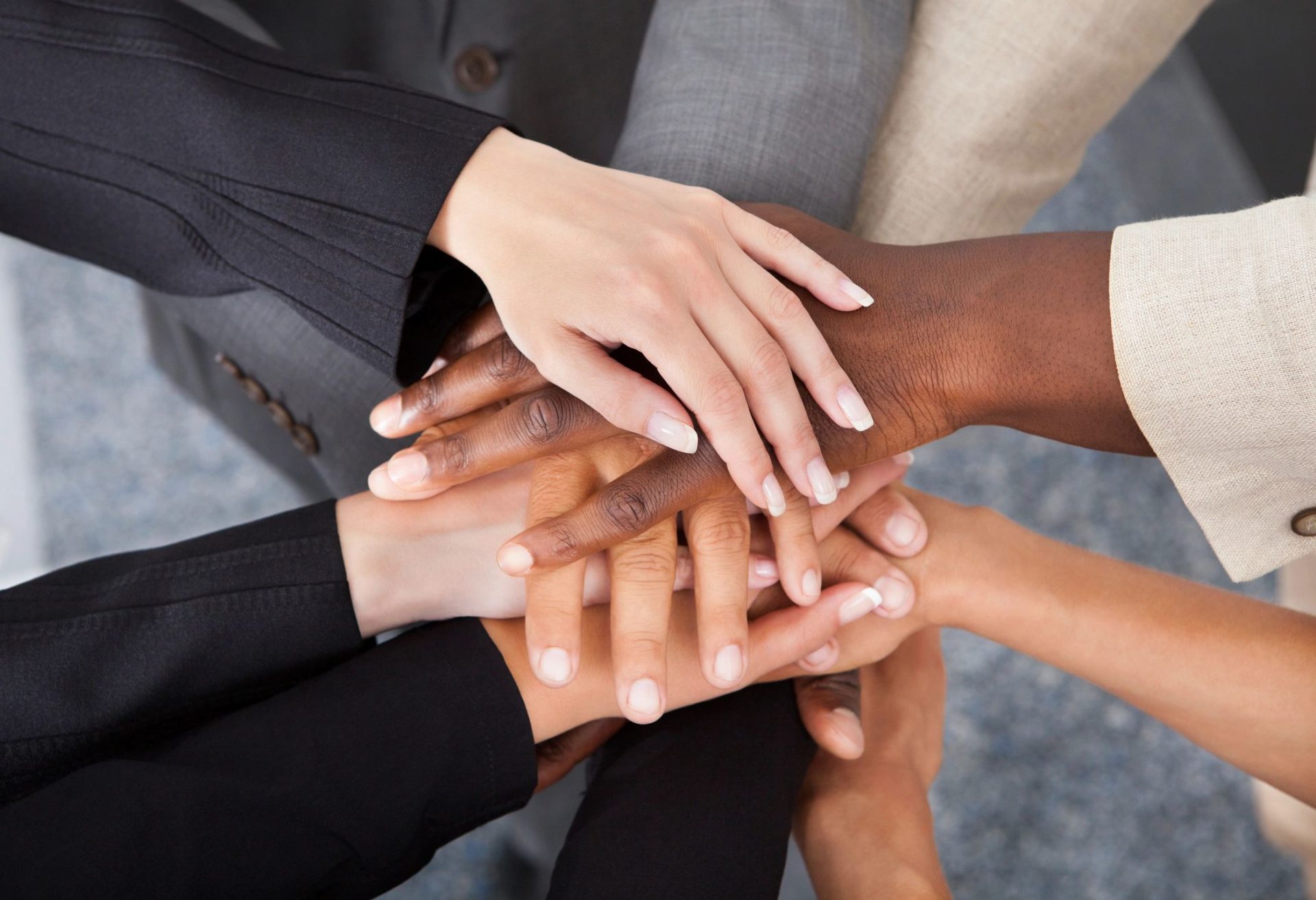 Pollack Peacebuilding Systems is a conflict management consulting firm, led by anthropologist and conflict specialist Jeremy Pollack. Our professional consultants come from an array of backgrounds and academic disciplines, from anthropology to psychology to human resources management. We all have one thing in common, however: our mission to bring more peace into this world. Whether it's between individuals, within a company, or among distinct communities, our conflict experts strive to improve relationships, create happier living and work environments, and make the world a better place to live in any modest way we can.
Peacebuilders
Our nationwide team of coaches, trainers, mediators, and consultants have diverse conflict management experiences and methodologies. Read about PPS' team members by clicking on their profiles below.
Next Steps...
Whether through coaching, consulting, mediation, or training, PPS would love to help you, your organization, or your community find greater peace.