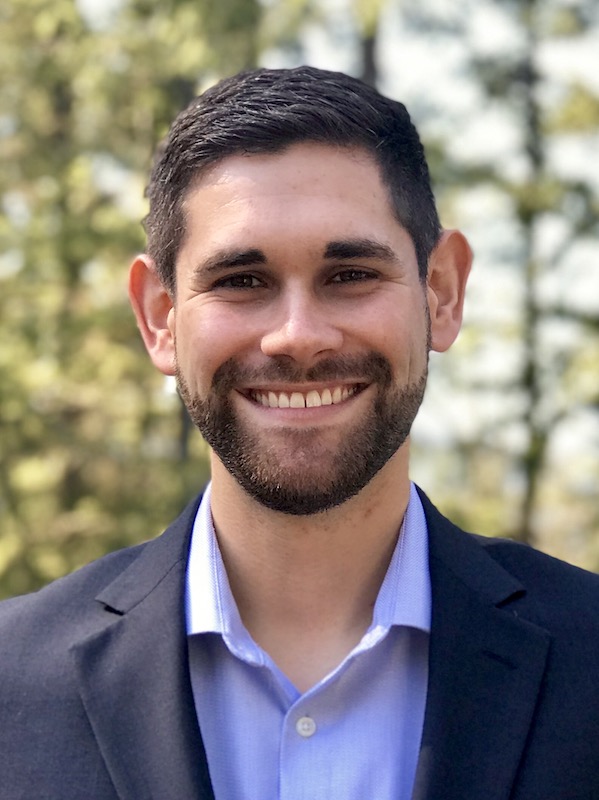 "I focus my energy and passion toward promoting productive communication, increased understanding, and peacebuilding. I strive to embody respectful communication, attentive listening, curiosity, and integrity while helping others meet their needs and interests in healthy and constructive ways."
Luke Wiesner has been a conflict specialist since 2014, providing mediation, coaching, training, and facilitation to workplaces, families, neighbors, community organizations, and individuals. Luke holds a BA in Psychology from Western Washington University and is earning a Master's of Science in Organizational Leadership, Negotiation, and Conflict Resolution at Creighton University with an expected completion in 2019. He is a certified mediator under Resolution Washington and the Washington Mediation Association, which recognized him for his work in the field of conflict resolution and peacemaking in 2017. Luke works with businesses and community organizations to train teams in conflict management and effective communication, facilitate difficult discussions, and to coach individuals to proactively move toward their personal and professional goals.
Luke believes that conflict is a normal part of human interactions, and at the same time understands that conflict can be a stressful experience. Whether it is with a co-worker, employee/supervisor, neighbor, or a family member, Luke's philosophy is to identify opportunities to increase understanding, strengthen relationships, and promote growth as well as reach resolution. Working collaboratively with the people he supports, Luke provides a neutral, interest-based, and facilitative approach to promote empowerment, self-determination, and sustainable and satisfying resolutions.
Living in Bellingham, Washington, Luke works with a community dispute resolution center, where he trains, coaches, and mentors mediators to provide volunteer services to the community. He lives at home with his partner Megan, who keeps him grounded and mindful. An avid baseball fan, Luke enjoys watching Mariner games in Seattle and playing on his local rec team where he plays second base.
If you need help from a conflict resolution expert in Seattle WA, contact Pollack Peacebuilding today.