PPS Moves Beyond Conflict Coaching to Transform Relationships with Oneself and Others
Conflict coaching comes in many forms and styles. At PPS, we like to think of ourselves not as conflict coaches but rather as transformational coaches. In other words, we don't like to put band-aids on chronic wounds. Instead, our coaches aim to get at the root of the problem, in order to transform the way people relate to themselves, to others, and to the world in general. At PPS, our mission is to create greater peace in this world; through professional coaching, we're achieving that mission one person at a time.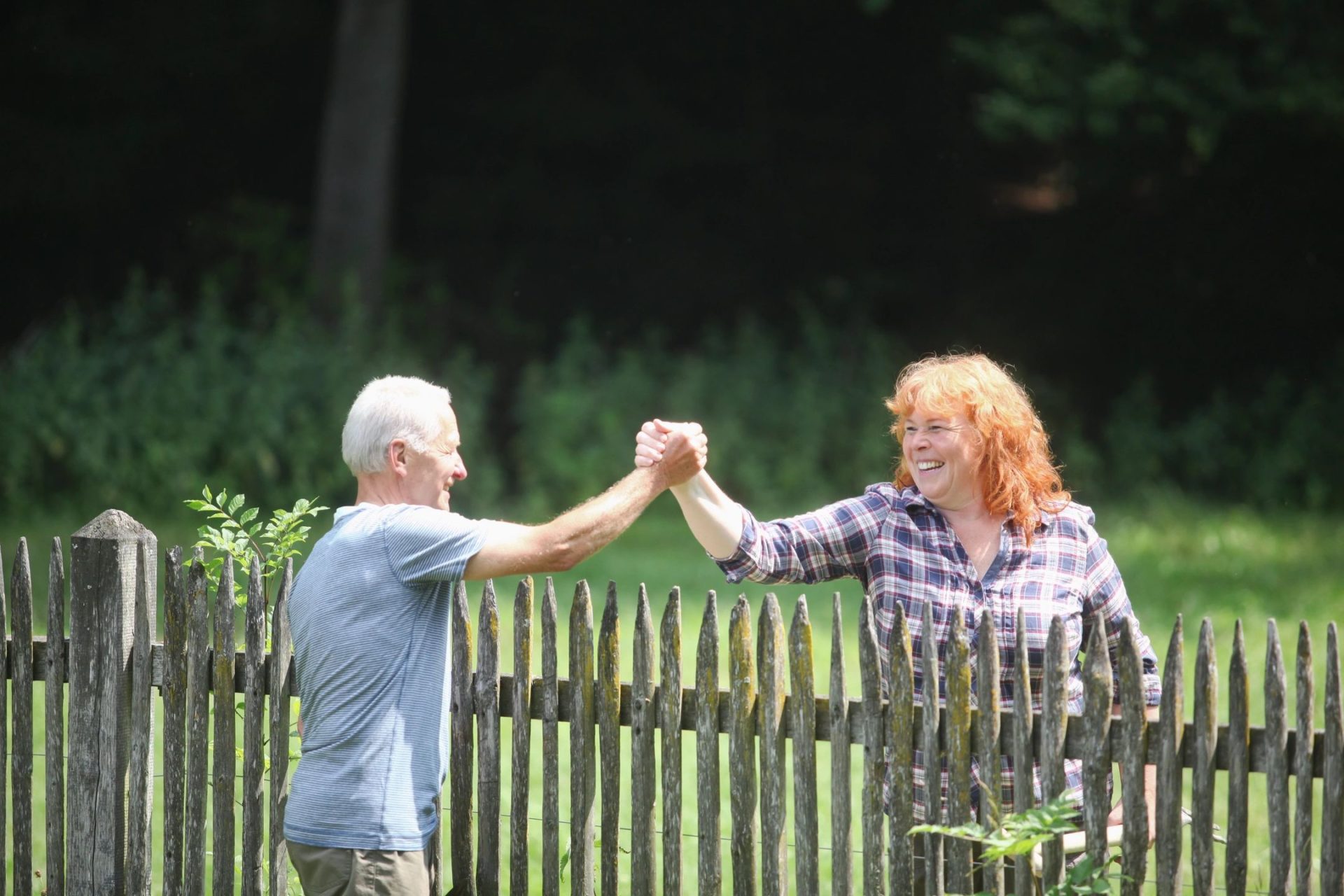 Personal and Relationship Coaching
PPS offers one-on-one coaching for individuals interested in creating more peace in both their internal and external worlds. Our coaching focuses on building a healthier relationship with oneself and with others by more effectively attending to core human needs, recognizing and letting go of false threats, and learning new skills to effectively bring those transformations into the world. Beyond merely conflict coaching, we are  proud to have truly translated the art of peacebuilding to the personal coaching realm... Helping to create peace, one person at a time.
Leadership & Executive Coaching
When you're in a position of authority, you have a large weight to carry, and so you must learn to take care of yourself. Only when you are more in balance and at peace internally, can you lead others to your full potential. Our coaching program teaches executives and leaders the foundation of human needs fulfillment, so as to better fulfill their own needs and the needs of their constituents, employees, and partners.  Whether you work in the private or public sector, learning the foundations of human needs fulfillment, deep listening, and assertion methods are keys to leading by inspiration rather than requiring subordination.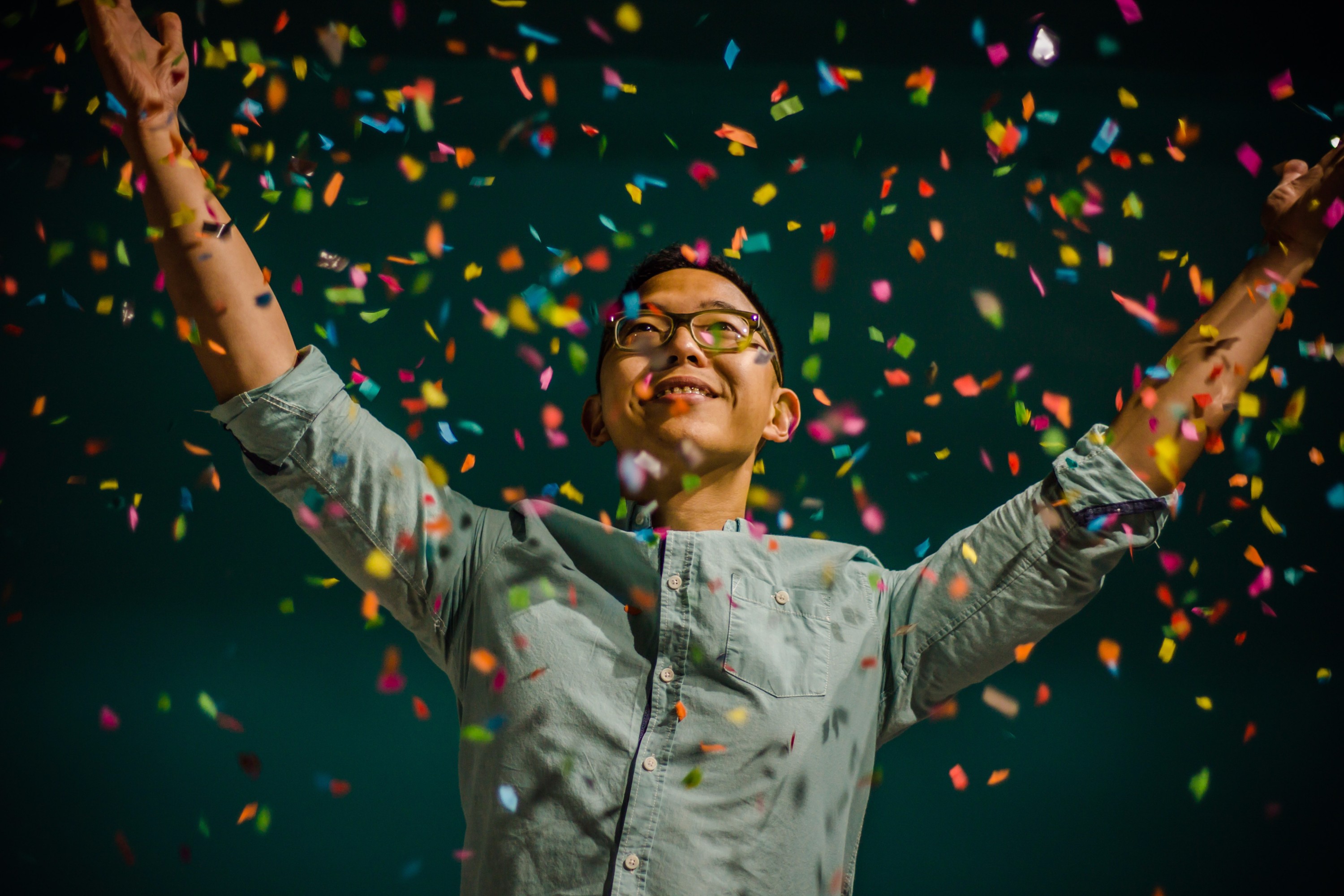 6-Needs Coaching: 12-Week Optimization Course
This is dynamic 12-week personal coaching program focuses on enhancing one's life and relationships through the philosophy of the 6-Needs System. According to research, when core human needs are adequately met, peace and well-being are natural consequences; when one or more of our needs are unfulfilled, conflict and suffering are the results. Hence, the 6-Needs Coaching program assists individuals in getting clear on how to more effectively meet their own psychological needs, as well as the needs of others, thereby optimizing peace and well-being.
Talk to a Coach
Want to learn more about how PPS' coaching can help optimize your relationships and improve your personal and professional life? Get in touch today for a free consultation.