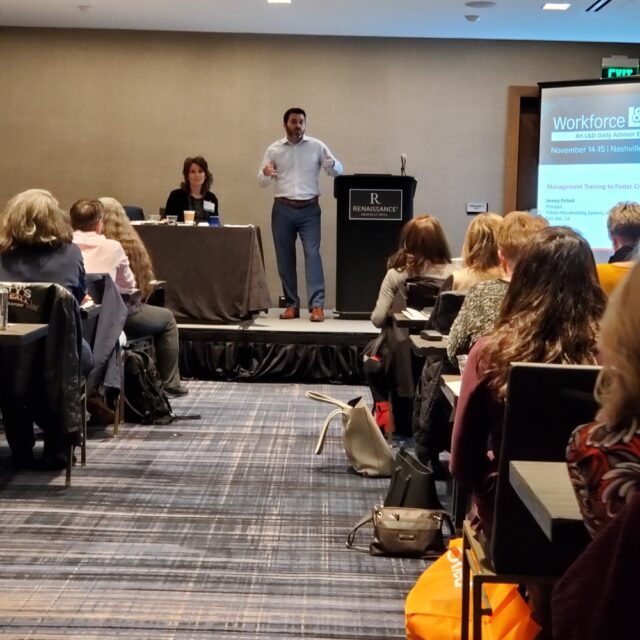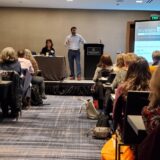 HR World 2019, a conference put on by Simplify Compliance comprised of three sub-conferences, took place this year on Nov 13th and 14th, 2019 in downtown Nashville, TN.
Consultants from Pollack Peacebuilding were honored to speak and present at the event, delivering presentations on best practices for Human Resource professionals with regard to creating healthy workplace cultures and effectively managing conflict.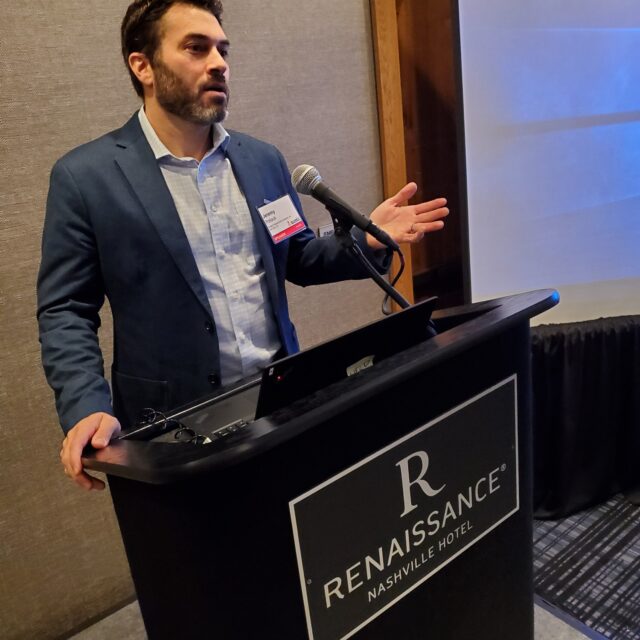 On November 13th, Jeremy Pollack and Colleen Passard presented an interactive training entitled "Management Training to Foster Civility and Respect—and Banish Cultural Negativity" at Workforce L&D conference.
On November 14th, Jeremy co-presented "Toxic Personalities and Workplace Conflicts: Effective and Legal Ways to Manage Tough Interpersonal Situations and Build a Culture of Cooperation" with Jennifer Martinez, an employment lawyer from Hanson Bridgett, at the HR Compliance sub-conference.