Those who work in the film or music industry are no strangers to disagreements, disputes, and conflicts. Creative individuals usually have clear, unique visions of what they're trying to accomplish, which can lead to plenty of conflicts between creatives who work together. Luckily, professional conflict resolution for the entertainment industry can help to restore damaged working relationships so projects get back on track and people feel happier in their workspace.
Pollack Peacebuilding Systems (PPS) offers conflict resolutions services to entertainment industry executives and creative artists, with the goal of finding solutions that are agreeable to all involved. We help prevent conflicts in the film and music industries from turning into legal or PR nightmares. Need immediate help resolving a conflict at your entertainment company? Contact Pollack Peacebuilding now.
From Production Companies to Record Labels to Artist Agencies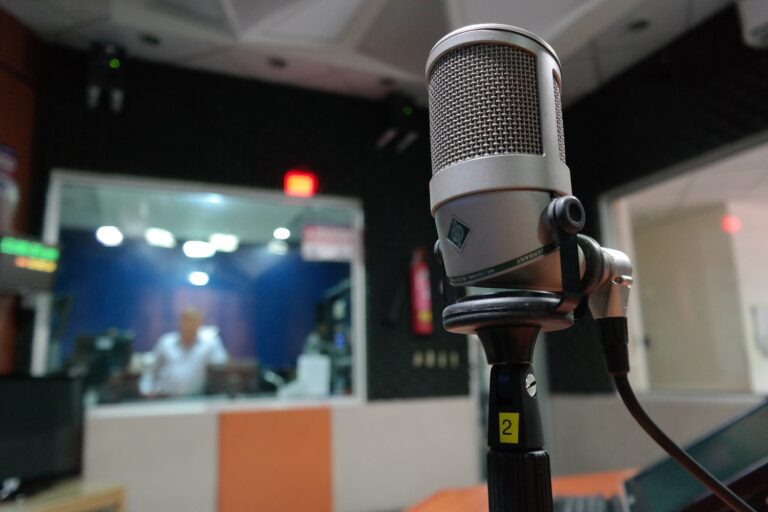 The entertainment industry consists of many different styles and sizes of companies. From boutique to major record labels in the music industry and small to large production companies in the film industry, conflict and arguments can and do occur regularly. Expert conflict resolutions services offer a method of resolving conflict in a quick, efficient manner that can help everyone get back to being creative and productive.
Whether conflict erupts at an agency, a label, or a production company, conflict resolution for the entertainment industry is best handled by bringing in an impartial, third-party specialist to facilitate discussions and negotiate solutions. An outcome that's in the best interest of all can be facilitated through transformative mediation processes under the guidance of an expert negotiator and peacebuilder.
Mediating Relationships Between Production Staff
In the entertainment industry, production staff members make up a unique team of creative individuals who must work together for extended periods of time. If disagreements erupt, they can quickly spiral out of control, negatively affecting productivity and innovation. The working environment can become uncomfortable for everyone involved in the project, and that's simply not good for business or for people's stress levels. Our conflict resolution services can help facilitate overall participation in coming up with a Win-Win solution collaboratively.
PPS experts focus on collaborative problem-solving so that the needs of all parties can be heard and hopefully satisfied. Once communication is reopened, efforts can be made to find a viable, working process to move forward.
Mediating Relationships Among Producers, Executives, and Agents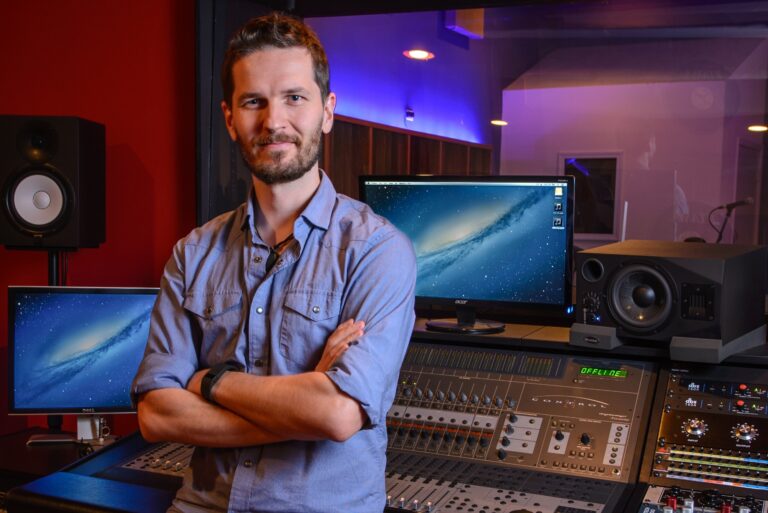 Producers and executives are always striving to be important forces in the film industry and music industry. When two or more extremely creative or important individuals become involved in a conflict, conflict resolution services may be needed to help in the negotiating process. If you feel like you're at a stalemate, transformative mediation services may be the answer to get past conflict and back to creativity.
At PPS, we are highly experienced in peacebuilding and in navigating solutions to challenging situations. Disagreements don't have to halt productivity or creativity. Relationships can be enhanced and disputes resolved using facilitated mediation services.
Conflict Resolution for the Entertainment Industry
PPS can help repair relationships currently in conflict and help prevent problems from recurring in the future. Don't let conflict turn into legal disputes or negative press. Get in touch with Pollack Peacebuilding Systems to see how our conflict resolution services for the entertainment industry can help your company.