Conflict Resolution Services in San Francisco
Work can be an especially stressful time for many employees. Stress from home can bleed into work hours, not to mention the pressures of the job which arise on a daily basis. These types of stressors can quickly lead to conflict on a team where anxiety isn't managed and communication skills aren't abundant. Pollack Peacebuilding's conflict resolution services in San Francisco can help your team communicate more effectively, increase productivity, and create a generate happier workplace.
If you're a manager struggling to support your team through an active conflict, there are benefits to working with conflict resolution services in San Francisco that you might want to consider. Regardless of the particular scenario, working with professionals who understand the human part of the job can improve office morale and trust in management.
Manage Workplace Conflict
Being successful at work isn't just about your skills and abilities. You or your employees might have talents and a great work ethic, but if there's an obvious struggle to foster relationships, conflict management may become a critical force in the workplace. Helping your team to maximize effective communication proactively can help limit the number of conflicts that arise. However, if you're in the thick of it and can't quite negotiate an effective resolution, you might need the support of PPS' conflict resolution services in San Francisco.
Conflict Resolution Skills for Leaders
Conflict management is an important part of any leader's job. Managing negative relationships in a work environment can be the difference between high morale and productivity, and a tense environment fraught with problems.
Conflict Between Executives & Senior Managers
What happens when it's not your employees but your colleagues who are struggling with effective communication? When conflict breaks out on an executive level, the consequences can spread far and wide. If employees get wind of a rift among the higher-ups, trust can be negatively impacted. This can lead to lower productivity, questionable morale, uncertainty and anxiety among the team, and let's not forget how the customers can be impacted by this sort of tension. Resolving conflict between executives needs to be swift and impactful, diminishing the chances of future conflict. This can be difficult to do with the busy and powerful executives running the company, which makes it all the more imperative that it's done correctly.
Knowing Your Limits
As a manager, you're expected to provide the necessary problem-solving skills others, especially those in conflict, simply can't. But you have your own limits as a manager and as a human being. You simply might not always be up to the task of resolving conflict on your team, which is why PPS' conflict resolution services in San Francisco exist. Our services can provide support where you struggle to do so on your own as the leader or manager of a team in conflict. As the manager, you're meant to be the problem-solver, but solving the problem doesn't always mean doing the heavy lifting yourself. Creative problem solving includes recognizing your own limits and calling in support when you've reached them. Pollack Peacebuilding is an experienced conflict resolution consulting firm in the San Francisco Bay Area that can help.
Learn the Skills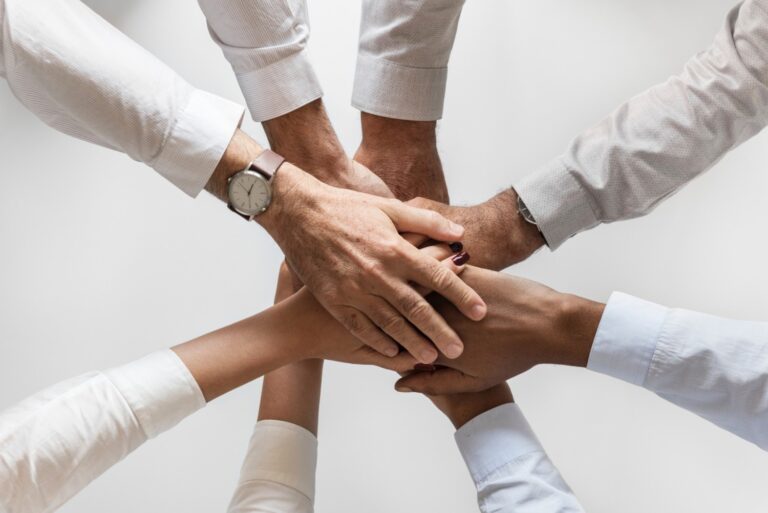 A conflict resolution consulting firm can not only step in and handle the current conflict, they can also teach you and your team the skills for managing future conflicts. This can be helpful in avoiding conflict altogether through improved communication skills and effective means of working collaboratively.
If you need help with a conflict between individuals or teams, improving your interpersonal skills, or generally want to tighten up how you manage conflict, Pollack Peacebuilding can help. We work with individuals, groups, and partners to collaborate on solutions to common roadblocks to communication, paving the way for long-lasting positive change. Contact us today to learn how we can help!