Pollack Peacebuilding's conflict resolution services in Ventura County are designed to resolve conflicts and improve interpersonal relationships both at work and at home. Our services are focused on finding a fair solution that can work for everyone in a fast and efficient manner. Need immediate help resolving a work or personal conflict Ventura County, CA? Contact Pollack Peacebuilding now.
What We Offer
While we offer a suite of reactive and proactive conflict management services, all our programs are custom-tailored to meet our clients' needs. Our services include:
Workplace conflict resolution between coworkers and/or executives
Organizational assessments and results presentations
Comprehensive workplace culture transformation services
Executive and employee coaching to improve leadership skills, conflict management techniques, and communication
Onsite training and workshops for conflict resolution, communication, mediation, and more
Relationship mediation services for families
Family Conflict Management And Relationship Mediation Services
Any conflict within a family can feel particularly emotional for everyone involved. Whether you are going through a divorce, fighting with a sibling, or seeking to reconcile with a relative, having a professional conflict resolution specialist to smooth things over can result in a faster, more favorable outcome. With major conflicts, in particular, it is important to seek a prompt and effective resolution to avoid further negative effects on children and other family members.
Many families are adamant about keeping their problems private, which is also why working with an experienced conflict management expert can be crucial. At Pollack Peacebuilding, our conflict resolution consultants can interact with your family on a personal level while maintaining discretion and professionalism.
Workplace Conflict Resolution Services in Ventura County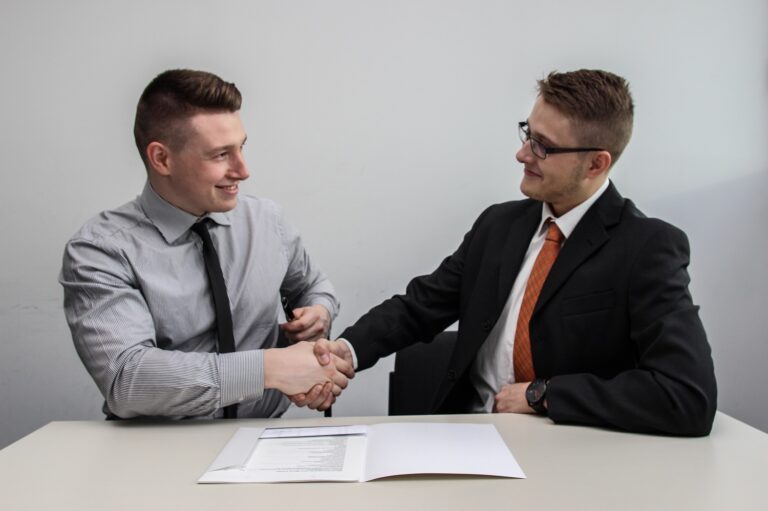 While managers or executives can often successfully resolve workplace conflict on their own, there are several cases where bringing in a conflict specialist can help achieve the ideal solution. If there is any question about potential conflict of interests, loss of a valuable employee or a potential lawsuit, a conflict management professional can probably best diffuse the situation.
It is also ideal to bring in an outside conflict resolution consultant when the conflict arises among workplace leaders or executives. Partners and leaders can find it difficult to move out of their positions and get to a peaceful resolution.
Conflict Management Training And Conflict Resolution Skills for Leaders
Workplace conflicts can cause stress for employees, derail meetings, delay projects and even substantially decrease overall workplace productivity. However, many managers and employers do not receive conflict management training as part of their regular transition into a new position. Instead, most leaders are forced to deal with conflict if and when it happens, which results in harmful effects for the company while the individual within the leadership role scrambles to attain the necessary experience.
Instead of waiting until a problem arises, it is best to be prepared by training higher level employees and workplace leaders in conflict management and resolution skills. At Pollack Peacebuilding, we are proud to offer conflict resolution skills training for workplace leaders in order to help businesses prevent loss of productivity and revenue due to conflicts within the workplace.
If you're in need of conflict resolution services in Ventura County or surrounding areas in Southern California, contact PPS today.