Conflict is totally normal. It can occur between coworkers, family members, or between staff and company leaders. Conflicts can come in the form of disagreements, debates, or complaints of harassment. They can be helpful in that they can prompt pressing issues within the organization to be addressed, but only when managed properly. That's why Pollack Peacebuilding Systems offers professional conflict resolution services in Seattle. If you need help resolving a conflict in Seattle, contact Pollack Peacebuilding today.
What We Offer
While we offer a suite of reactive and proactive conflict management services, all our programs are custom-tailored to meet our clients' needs. Our services include:
Workplace conflict resolution between coworkers and/or executives
Organizational assessments and results presentations
Comprehensive workplace culture transformation services
Executive and employee coaching to improve leadership skills, conflict management techniques, and communication
Onsite training and workshops for conflict resolution, communication, mediation, and more
Relationship mediation services for families
Conflict Resolution For Organizations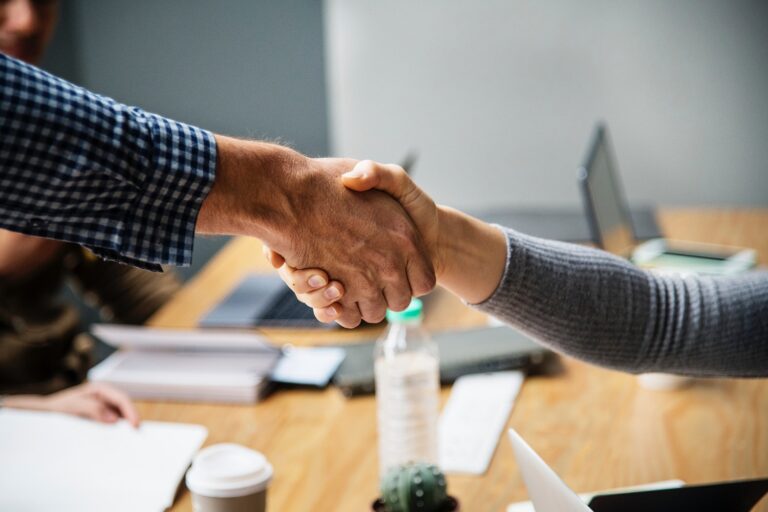 Conflicts within both small and large organizations can slow down operations, discourage employee morale, and have an impact on company image. Day-to-day disagreements between employees are common and are often resolved internally. However, long-standing conflicts have a significant impact if allowed to continue.
Pollack Peacebuilding Systems has worked with large and small organizations to resolve long-standing issues. Our expert conflict resolution services in Seattle are designed to ensure the best outcome for your organization.
It is important to acknowledge that there will be disagreements whenever two or more people are working together. Sometimes it is a function of their personality types and their varying perspectives on different issues. However, conflicts need to be resolved properly; otherwise, it can result in wasted time, absenteeism, decreased motivation, and lower productivity.
Our conflict management service may confer the following benefits for your company:
Reduce costs associated with replacing staff
Resolve issues conclusively to avoid recurring problems in the future and reduce the need for furture conflict resolution services
Come up with a win-win solution for parties through relationship mediation
Improve relationships and facilitate healthy communication between conflicted parties
Conflict Resolution Training
Pollack Peacebuilding Systems also offers conflict resolution training for organizations. Our trained and experienced relationship mediation specialists have trained customer service representatives, supervisors, employees, and executives in a variety of industries. Through our comprehensive conflict resolution training programs in Seattle, your staff will be better equipped to handle tough situations moving forward.
Family Conflict Resolution Services In Seattle
Families can also benefit immensely from a professional conflict management service. Differences between family members can be very emotional and thus difficult to resolve. Our relationship mediation service can help close family members address deep-rooted problems and get back to a state of peace. Pollack Peacebuilding's conflict specialists have experience navigating many different and diverse family issues. Our conflict resolution service in Seattle will identify and formulate the best course of action to mitigate the conflict.
For help or more information on conflict resolution services in Seattle, whether for your family or your company, contact Pollack Peacebuilding today. We serve the greater Seattle area and surrounding cities and counties in Washington, including Bellevue, Redmond, Kirkland, Tacoma, Everett, Olympia.